We're doing what we can to help our community heal by bringing live outdoor music concerts back responsibly. Today, I had the pleasure of attending a recording session of our first concert.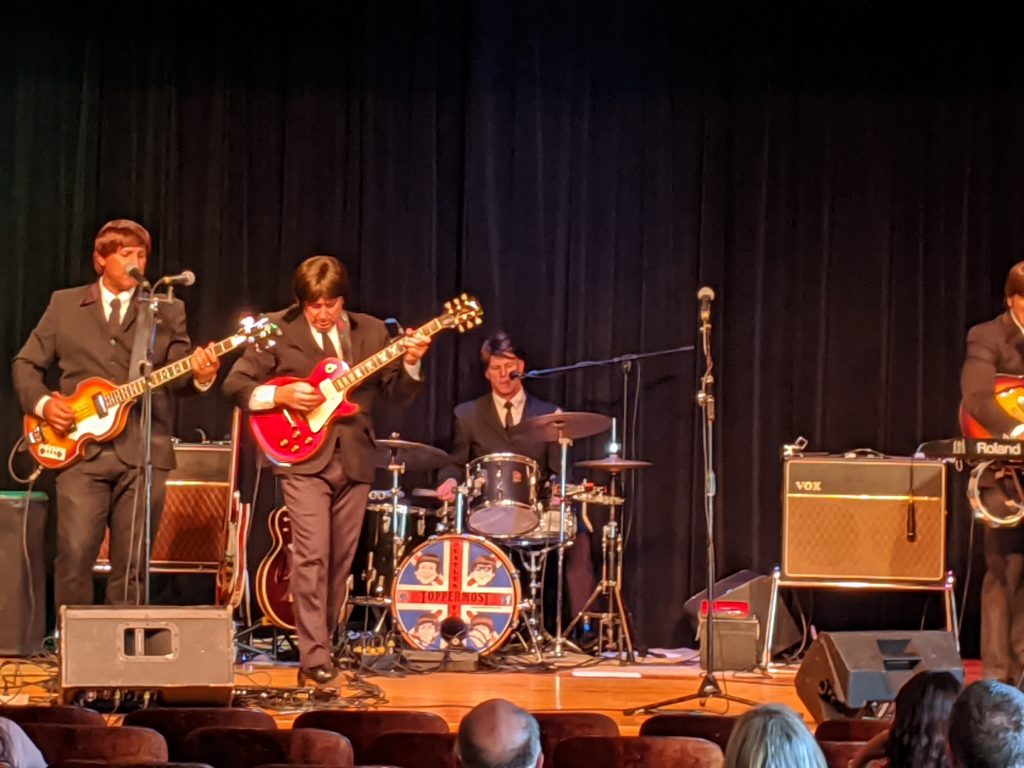 This first week's concert was recorded so we can ease out public back into a sense of normal. The recording will be published on YouTube and Facebook later for viewing.
Next week, we're going to do our concert outside on the lawn with spaces marked out for social distancing. We're hoping it's a success since we're also arranging for a grab and go style food truck to be there.
It's rewarding offering some of these services to the community. These concerts are a regular feature of summer here and it's something I think we all need right now.
Are you doing anything to help people feel more hopeful amid this pandemic?