I joke with people who are stuck at home during this time that as an introvert, I've been training for this my entire life, but it's starting to get much tougher for me as the isolation gets longer.
In an attempt to to lift my spirits, I decided to document positive things I saw when outside for exercise. Here a few from around my neighborhood.
This helped for a little bit. The sunshine we got a peek of lately also bolstered my usual optimism, but it wasn't too long before things started sliding back downhill. Then I got a notice that a package was being delivered, but it was coming from Ohio; I couldn't recall ordering anything from Ohio. It turned out to be a care package from some friends.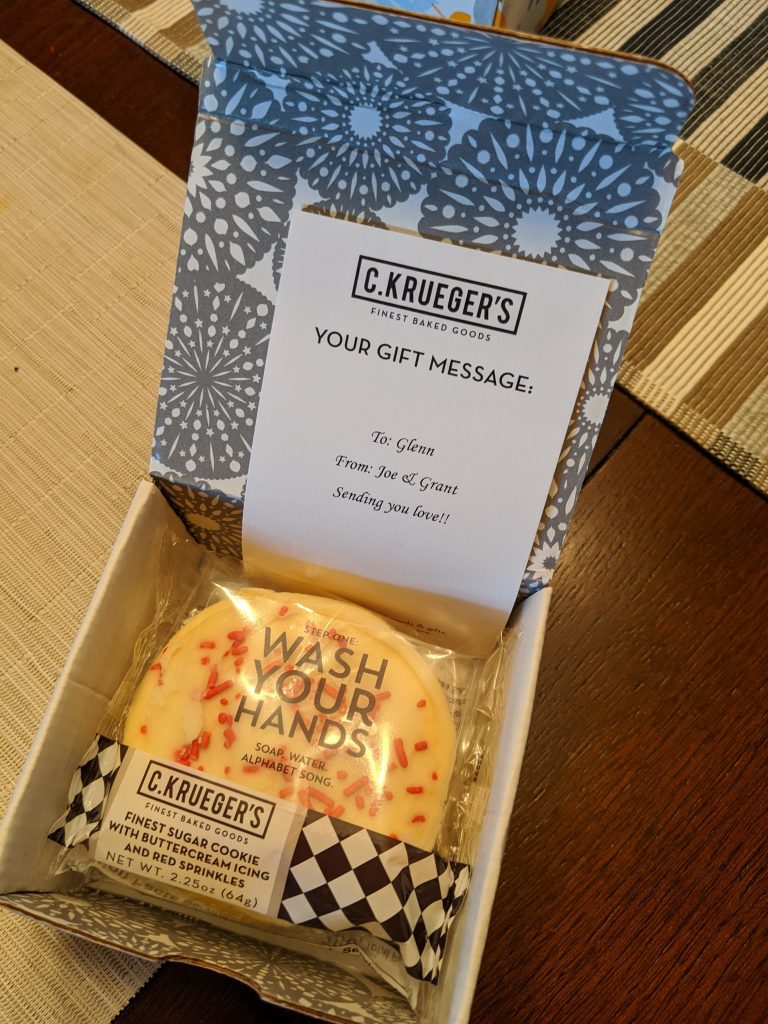 This act of kindness really made my day. What a great idea! I decided to pay it forward and do something like this for another friend.
What Helps
Here are some things I've found helpful for dealing with the isolation:
Video/audio calls with family
Regular check-ins with friends
Online collaborative gaming with coworkers and friends
Reading and listening to podcasts
Using resources to help (like a 3D printer)
I am learning new recipes and improving my #husbandmaterial rating ?
Talking out loud to my cat. Sounds silly, but she's a decent listener.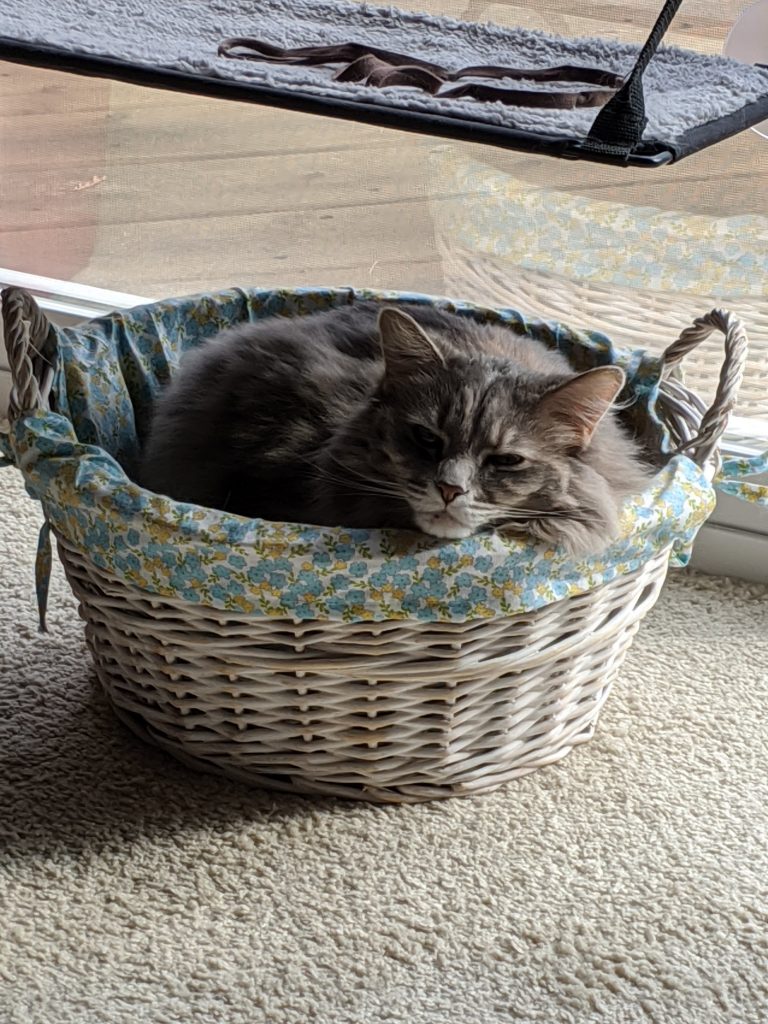 There was a great article that was talked about the techniques used by astronauts to deal with isolation. I've been doing my best to follow their advice.
Keeping my mind active
Keeping healthy with exercise and good diet
I make sure to get outside whenever I can
I'm learning a lot about video conferencing technology and doing my research on the virus from reputable sources. I'm also attending video conferences for work which were surprisingly helpful and left me feeling more connected and focused.
I'll keep this up as long as it takes. One person's actions can make a difference in containing the spread of this virus. Stay at home, stay safe, and stay connected. We'll get through this.