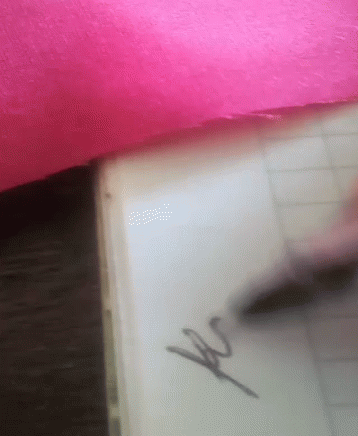 With my morning coffee I listened to this episode of the Endless Thread podcast and it sent me on a wonderful emotional roller coaster.
Endless Thread is a podcast about the collection of online communities called reddit. It's one of the two social network type services I still use. This podcast does deep dives on some of the communities on the site.
This episode has unsent letters from a nurse who worked in a Covid19 ward, a teacher to a student, and a vet tech to pet owners, among others. These letters got me thinking about a lot of different unsent letters I've drafted over the years. I think I might contribute to this sub-reddit after hearing these.